Pray for Callie in GA, USA
Joined 2hearts May 2007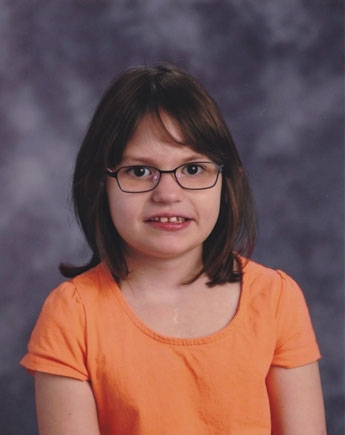 Birthday: August 4, 2005
Contacts: Email Callie's Mum nccmommy@yahoo.com   Her name is Karen
or visit on Karen on Facebook:
or visit Callie on Facebook
Medical information:
Shared in May 2007
Callie was born in August of 2005. She was diagnosed in-utero with a condition called DiGeorge Syndrome. This means a piece of chromasome 22 is missing. This can cause all kinds of havoc with the body. Because of this, Callie currently suffers from a heart defect called Pulmonary Atresia with a VSD and mulitple aorto pulmonary collateral arteries (PA VSD MAPCAs). With this, she also is missing her thymus and has some other complications. Callie was sent home to die from Atlanta hospitals at 2 months old. A man at Stanford has created a procedure called a unifocalization to try to save Callie. Callie will be two years old in August and will be going back to Stanford in CA for a third heart surgery. God has had his hand on her and she is already a miracle. Despite her "syndrome" and heart defect, Callie is a fat, vibrant baby and we rejoice.
Updated October 2017
Callie continues to thrive. She has grown so much that she will need a new valve and homograft tissue soon. I am told that this can be done via cath and is an afternoon procedure and often kids go home the same day. She is still homeschooled and although she has her cognitive challenges, I can tell you she is genuinely a happy little girl – truly happy – and loved and cherished enormously.
Never underestimate the power of prayer. God heals.